Basketball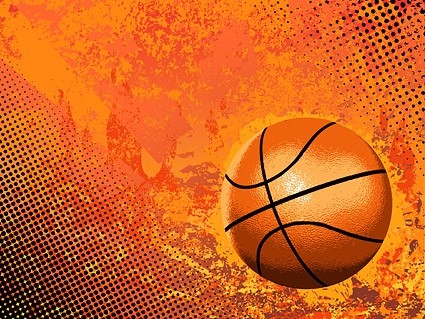 Basketball is a game with ball and two team with 5 players each. Every team aims to score a point at the opponent's basket. Winner is the team with more points. Basketball was founded in 1891 in the USA and nowadays it's getting international sport. NBA is the basketball league. Men's Basketball was first included at the Berlin 1936 Summer Olympics, although a demonstration tournament was held in 1904. The United States scored victory over Canada in the first final, played outdoors. In 1950 the first FIBA World Championship for men was held in Argentina. In 1953 the first FIBA World Championship for Women was held in Chile. Women's basketball was added to the Olympics in 1976.
If yo want to win from basketball betting, do not hesitate to buy our sport picks! You can rely on our professional tipsters' knowledge and high results.
Replacement & Guarantee: For every sport prediction which is not WON or WON 1/2 your account will be charged with 1 prediction as replacement.